Avail high-quality,
gypsum plastering Service
at affordable prices.
Committed to the missionary zeal of offering a top notch finish to building interiors, we at Kanish Plasters offer the finest gypsum plastering services in India. Using eco-friendly, sustainable constructives like Gypsum plasters, we guarantee a cost-effective, superior service in a short time span.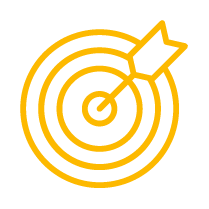 Our Mission
Our mission as a gypsum plastering service provider is spearheaded towards achieving client satisfaction, commitment and loyalty by offering top-notch (professional) services and quality products.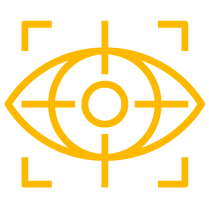 Our Vision
We are committed to building and offering innovative construction services and reliable solutions at the crossroads of achieving cost-effectiveness, energy efficiency and sustainability.