Kanish Plasters Enables Green Buildings
Leveraging Gypsum Plastering
Going Green is the Need of this Decade
1000s of builders leverage Kanish Plasters to enable eco friendly construction.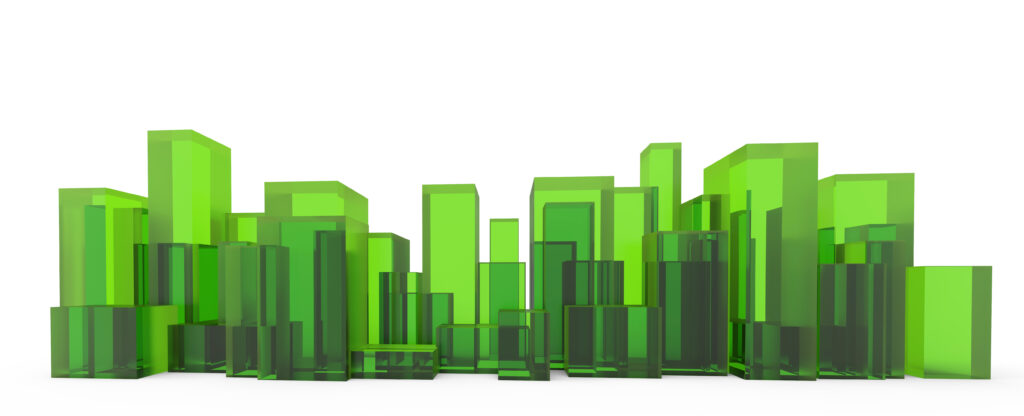 A green building, also known as a sustainable building, is a structure that is designed, built, renovated, operated, or reused in an ecological and resource-efficient manner. Green buildings are designed to meet certain objectives such as protecting occupant health; improving employee productivity; using energy, water, and other resources more efficiently; and reducing the overall impact to the environment.
How Does Construction Impact Environment?
The urgent need to go green in construction across India
According to an article published in Bold Business, the construction sector contributes to 25% – 40% of the world's carbon emissions.
Pollution
Construction causes both air and water pollution. Harmful chemicals used during construction can be harmful to both workers and the environment.
Waste
The process of constructing new infrastructure produces a lot of waste that ends up in landfills.
Depletion of Fossil Fuels
The construction process requires the burning of fossil fuels which we know is not unlimited.
Energy use
The newly constructed buildings use energy which can add to the negative impact on the environment.
Harming wildlife
During construction, clearing vegetation and excavating can destroy wildlife and habitats.
What Can India do to minimize the impact?
Designing sustainable construction projects
Increasing the energy efficiency of buildings
Using sustainable building materials
Setting emission reduction targets
Minimizing the discharge of pollutants
How Gypsum Plaster helps in Green Buildings
Setting Gold Standards for Wall Plastering
Kanish Plasters is not only leading gypsum plastering saga in India, our we are also defining the gold standards of plastering.
Contact Us
Kanish Plasters
The emerging plastering solution
peed up your construction using gypsum plasters and don't be left behind
Our Projects across India talks about the reputation we shoulder
From villas to townships to government buildings
Kanish Plasters mission is to revolutionize the Indian Construction Industry using Gypsum Plastering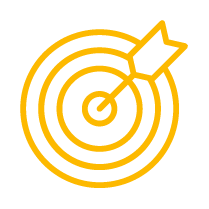 Government Buildings
Where accelerated construction, faster closing of projects, reduced cost, yet a high-quality service is an imperative.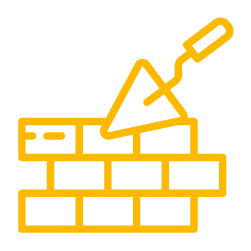 Educational Institutions
That demand timely completion of the project with plasters that have perfect acoustics and exhibit resistance to wear and tear
Hospitals
Easy cleaning and maintenance, disinfectant properties, faster construction, corrosion resistance of gypsum plastering makes it a go-to for hospitals.
Commercial Buildings
Hotels, schools, malls, and other shopping complexes that require quicker completion of projects with materials that are resistant to sound, fire, and easy to maintain.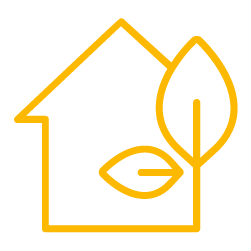 Township and Villas
Signature villas, infrastructure development, and housing projects that demand superior finish, elegant interior designs, leveled walls, and excellent thermal-acoustics properties.