Avail high-quality plastering with
green material, at affordable prices.
Committed to the missionary zeal of offering a top notch finish to building interiors, we at Kanish Plasters offer the finest plastering services in India. Using eco-friendly, sustainable constructives like Gypsum plasters, we guarantee a cost-effective, superior service in a short time span.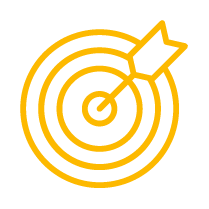 Our Mission
To provide quality project supervision and workmanship through recruitment, training and systems support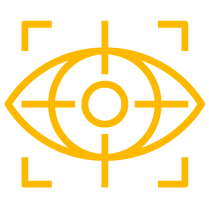 Our Vision
To be the preferred source of quality construction services and products while building anorganization.